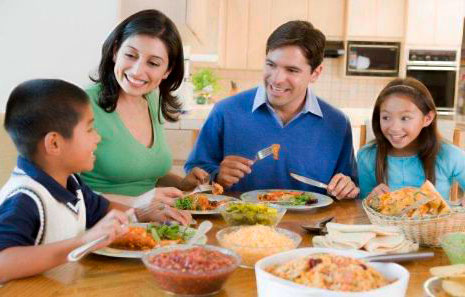 You have heard it before, "Young peo­ple today   have no manners!"
 It doesn't mat­ter if it's true or not. Per­cep­tion is real­ity, and what peo­ple think is true is true for them. This means young peo­ple start out with a handicap—people expect them to be rude and boorish.
 As par­ents it is our job to ensure our chil­dren develop social skills, how to inter­act in a civ­i­lized man­ner and how to treat oth­ers with respect.  Not sure where to start… join me for "How to Teach Your Chil­dren Man­ners." 
How to Teach Your Chil­dren Man­ners is a 60 minute intro­duc­tory course where par­ents will learn the prin­ci­ples for teach­ing their chil­dren proper eti­quette in all social sit­u­a­tions.

Here are a few of the top­ics that will be cov­ered: 
        

Becom­ing aware and using basic manners

        

Devel­op­ing proper body language

        

Proper intro­duc­tion and hand­shakes